Opening Hours
Monday

Open 24 Hours
09.00am – 05.00pm
Closed Today

Tuesday

Open 24 Hours
09.00am – 05.00pm
Closed Today

Wednesday

Open 24 Hours
09.00am – 05.00pm
Closed Today

Thursday

Open 24 Hours
09.00am – 05.00pm
Closed Today

Friday

Open 24 Hours
09.00am – 05.00pm
Closed Today

Saturday

Open 24 Hours
09.00am – 05.00pm
Closed Today

Sunday

Open 24 Hours
12.00am – 12.00am
Closed Today
Monday: -
Tuesday: -
Wednesday: -
Thursday: -
Friday: -
Saturday: -
Sunday: -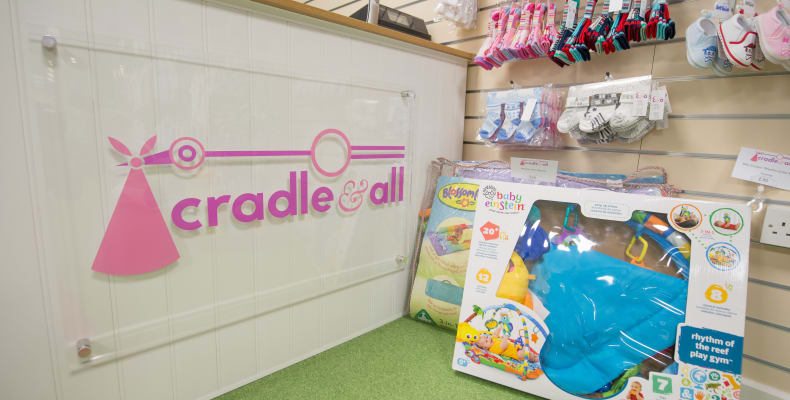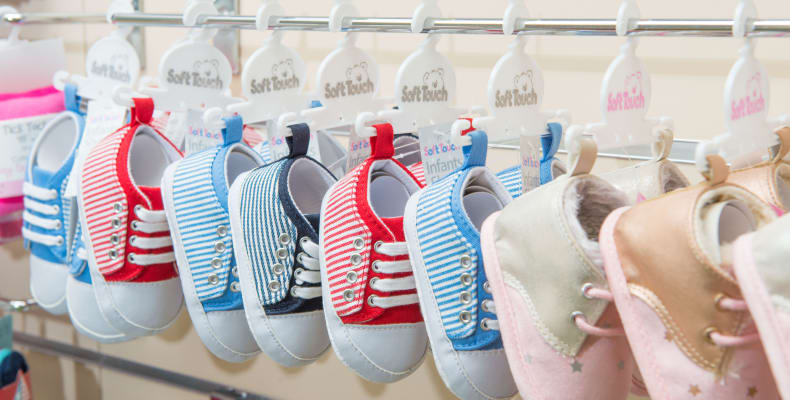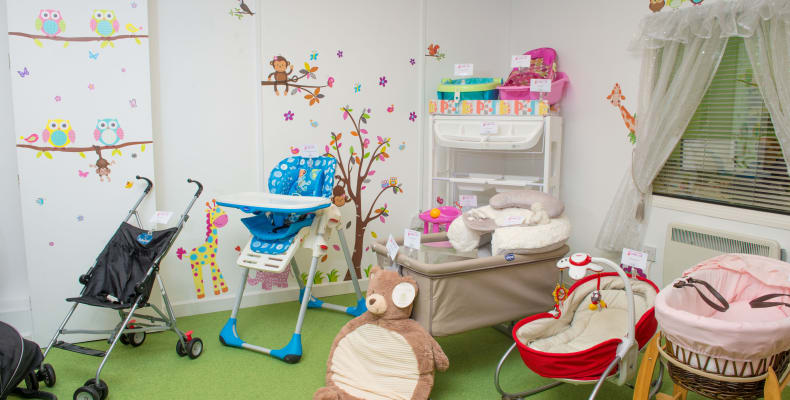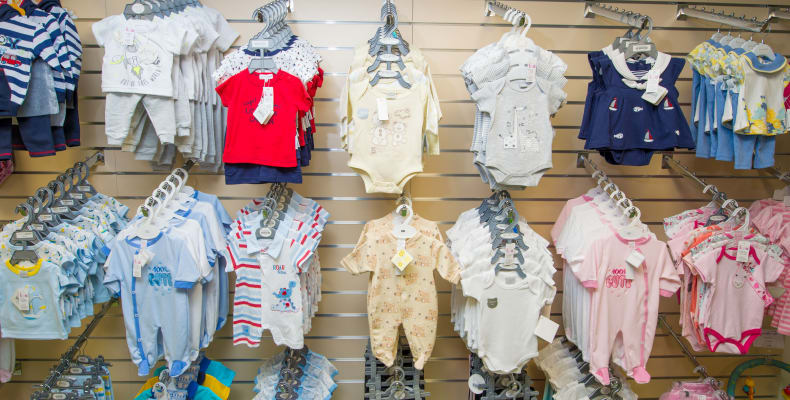 Cradle & All sell a range of gorgeous baby clothes and a great selection of refurbished baby equipment, including travel systems, high chairs, cots and all manner of other baby essentials.
Cradle & All has opened in response to a need for good quality, affordable baby equipment, and is currently the only shop of its type in Leeds City Centre.
Cradle & All is operated by The Inclusion Zone – a registered charity that provides a range of services for disabled people, including the Leeds Shopmobility service (which shares premises with Cradle & All).
All profits from the sale of baby equipment are used to support the Leeds Shopmobility service.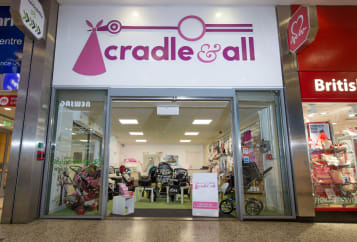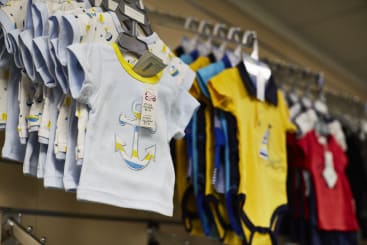 The team are always on the lookout for volunteers who can help in Cradle & All or Shopmobility. Anyone interested should contact Lynsey Forster (Manager) on 0113 2470460, for further information.
Please visit their Facebook page – Cradle & All Leeds to see a selection of items currently in stock.
Or to see the whole range, pop in and meet the friendly staff at Unit 82, Merrion Centre (opposite the O2 shop).
Cradle and All is a trading arm of The Inclusion Zone – Registered Charity no. 1111575