Opening Hours
Monday

08.00am – 06.00pm

Tuesday

08.00am – 06.00pm

Wednesday

08.00am – 06.00pm

Thursday

08.00am – 06.00pm

Friday

08.00am – 06.00pm

Saturday

08.00am – 06.00pm

Sunday

10.00am – 05.00pm
Monday: -
Tuesday: -
Wednesday: -
Thursday: -
Friday: -
Saturday: -
Sunday: -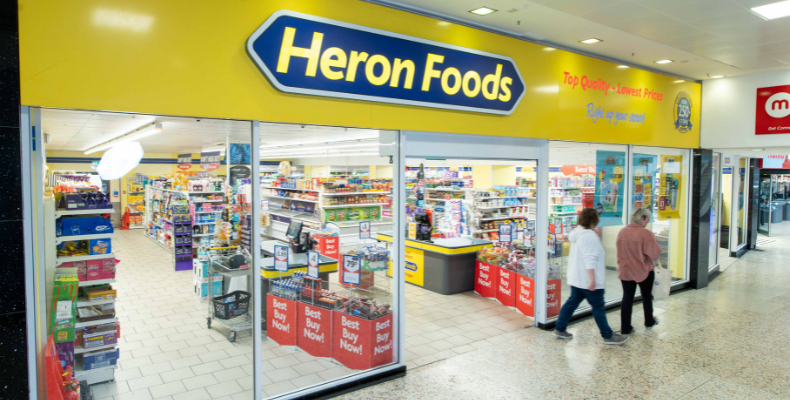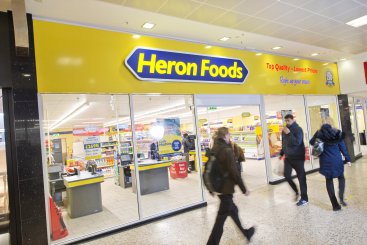 Heron Foods – Right Up Your Street!
For nearly four decades, we've helped our customers buy top quality groceries at low prices. We're now 'right up your street' in the Merrion Centre!
Our Merrion Centre store offers a friendly, unique place to shop and we stock over 1,200 top quality frozen, chilled and everyday groceries at the lowest possible prices.
Our brilliant team is always on hand to help you find the best bargains.