Opening Hours
Monday

09.00am – 06.00pm
Closed Today
Open 24 Hours

Tuesday

09.00am – 06.00pm
Closed Today
Open 24 Hours

Wednesday

09.00am – 06.00pm
Closed Today
Open 24 Hours

Thursday

09.00am – 06.00pm
Closed Today
Open 24 Hours

Friday

09.00am – 06.00pm
Closed Today
Open 24 Hours

Saturday

09.00am – 06.00pm
Closed Today
Open 24 Hours

Sunday

09.00am – 06.00pm
Closed Today
Open 24 Hours
Monday: -
Tuesday: -
Wednesday: -
Thursday: -
Friday: -
Saturday: -
Sunday: -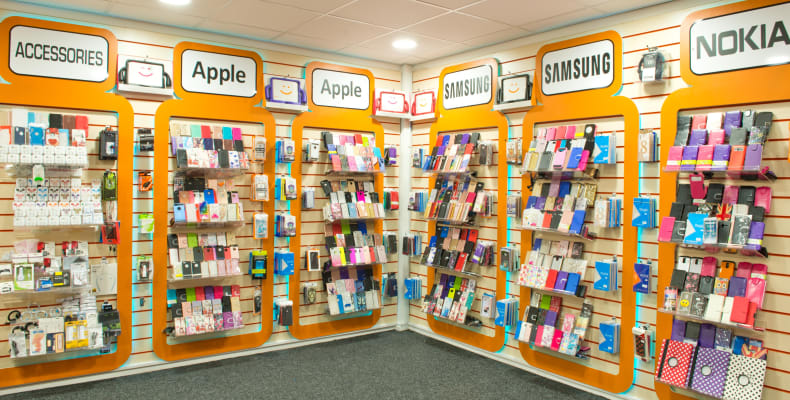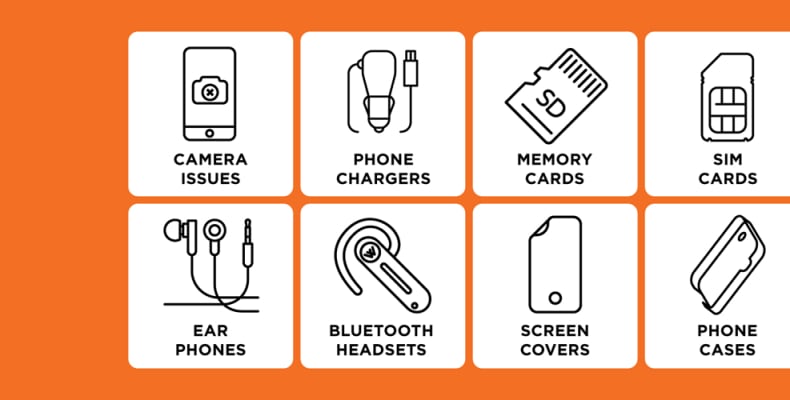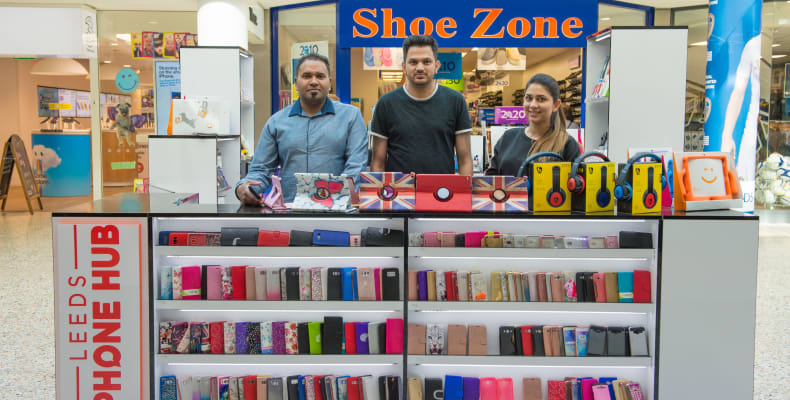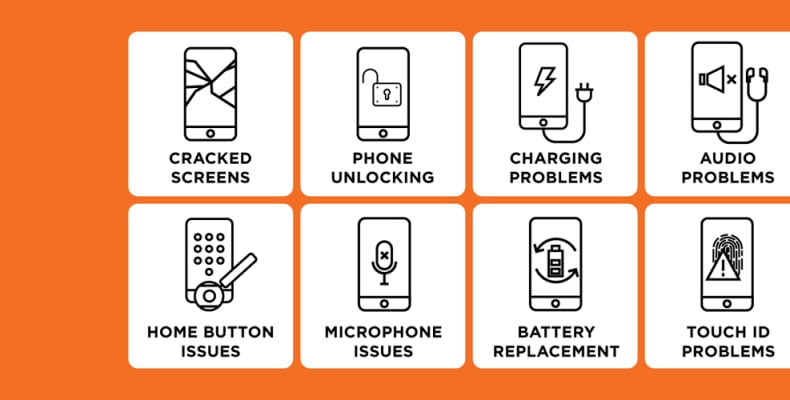 If you've got a phone that's not playing ball, if you're in need of an urgent repair or if you simply want a little bit of dosh for that old mobile that's been gathering dust at home, get yourself down to Leeds Phone Hub!
Masters of same-day phone unlocking, screen replacements and even water damage, they can often diagnose and fix your problem while you wait.
Want a new one instead?
They sell phones, alongside every accessory you'd ever want. Wireless chargers, power banks, flashy tempered glass phone cases and bluetooth speakers – they've got 'em all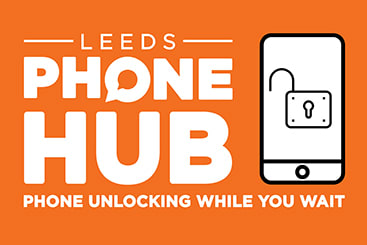 With two units at the Merrion Centre (the main store is located on the internal Wade Lane mall (near Jumbo Records) and their remote stand sells products in the central main mall space) they offer quick, reliable service for all your phone needs!