Opening Hours
Monday

08.00am – 08.00pm

Tuesday

08.00am – 08.00pm

Wednesday

08.00am – 08.00pm

Thursday

08.00am – 08.00pm

Friday

08.00am – 04.30pm

Saturday

Closed Today

Sunday

Closed Today
Monday: -
Tuesday: -
Wednesday: -
Thursday: -
Friday: -
Saturday: -
Sunday: -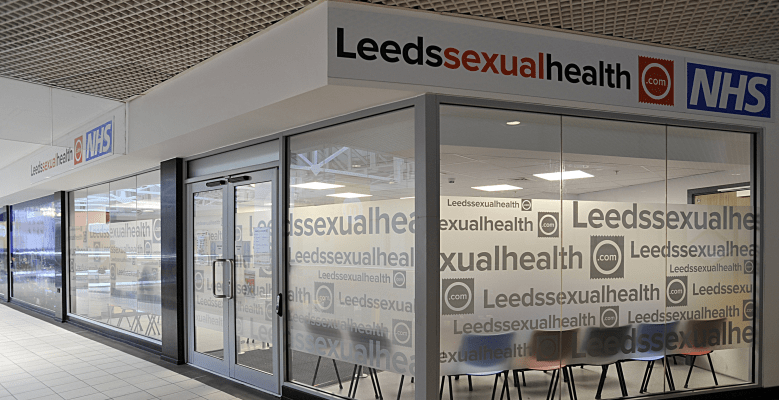 Leeds Sexual Health are not currently operating a walk in service.
If you need to see a nurse or Doctor then please call the appointment line on 0113 392 0333.
We will then triage you via the telephone and if appropriate we will bring you into one of our clinics for treatment and/or medication.
Please do not come to a clinic unless you have been told to.
More information can be found at leedssexualhealth.com
Thank you for your understanding and patience at this very challenging time.
About Leeds Sexual Health
Leeds Sexual Health is a service that offers Sexually Transmitted Infection (STI) screening & treatment, HIV testing & contraception services.
The Contraception & Sexual Health Service (CaSH), Genito-Urinary Medicine service (GUM) & Yorkshire MESMAC have come together as Leeds Sexual Health to provide you with a new, improved & easy to access service at the Merrion Centre.