Opening Hours
Monday

10.00am – 07.00pm

Tuesday

10.00am – 07.00pm

Wednesday

10.00am – 07.00pm

Thursday

10.00am – 07.00pm

Friday

10.00pm – 07.00pm

Saturday

10.00am – 07.00pm

Sunday

10.00am – 06.00pm
Monday: -
Tuesday: -
Wednesday: -
Thursday: -
Friday: -
Saturday: -
Sunday: -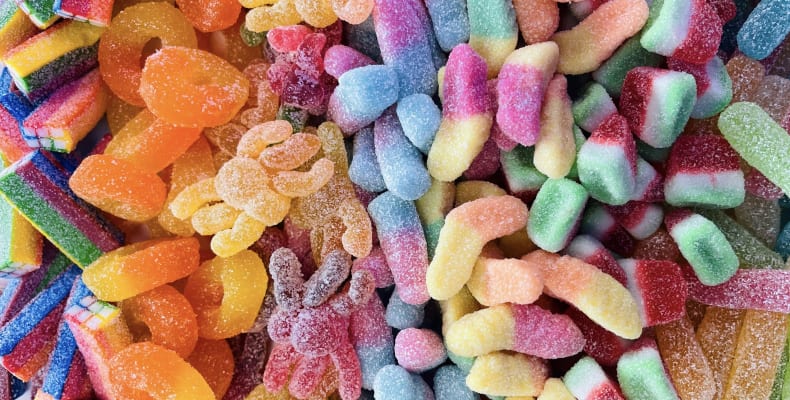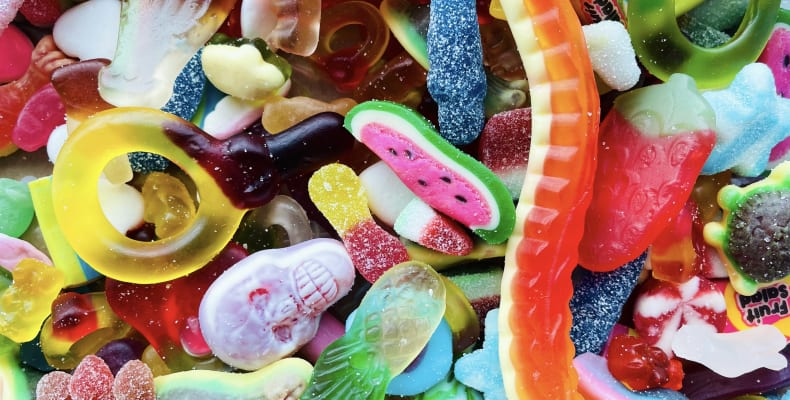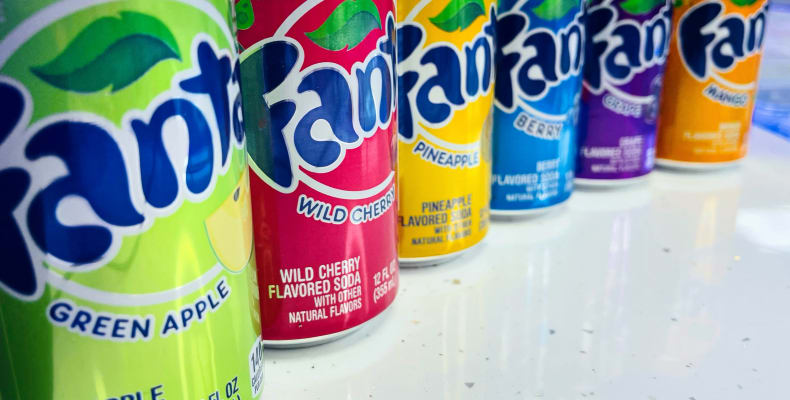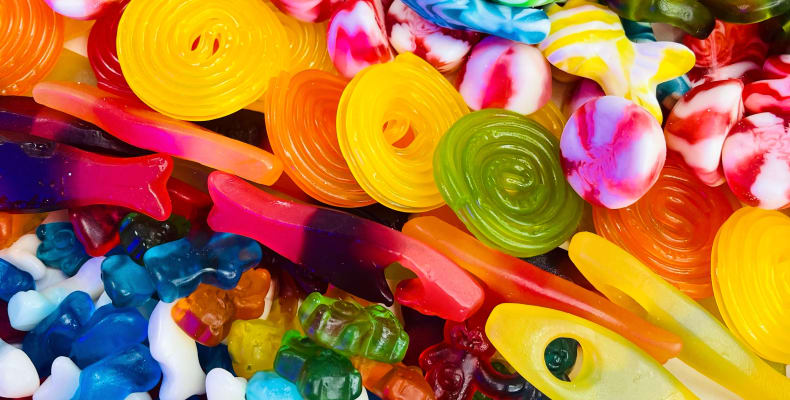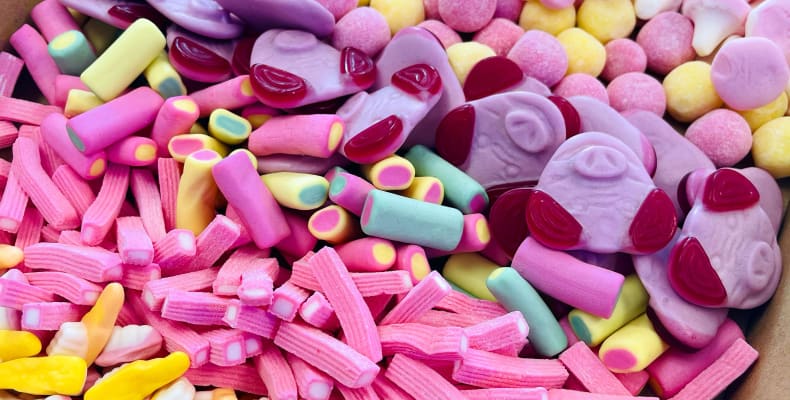 Welcome to

SUGAR

RUSH

SWEETIES

!
With over 150 different sweets to choose from , Sugar Rush Sweeties are one of the largest Pick n Mix stores in the UK with their ONLY CITY CENTRE WALK IN SHOP at the Merrion Centre!
What to expect…
From Traditional to Retro, Pick & Mix to Imported Candy, Chocolate to Vegetarian friendly, Sugar Rush regularly introduce new sweets aiming to always have something different for you to try!
In addition, their extensive menu includes Tango Ice Blasts, Desserts, Brownies & Soft Drinks!