Opening Hours
Monday

Open 24 Hours
08.00am – 10.00pm
Closed Today

Tuesday

Open 24 Hours
08.00am – 10.00pm
Closed Today

Wednesday

Open 24 Hours
08.00am – 10.00pm
Closed Today

Thursday

Open 24 Hours
08.00am – 01.00am
Closed Today

Friday

Open 24 Hours
08.00am – 01.00am
Closed Today

Saturday

Open 24 Hours
08.00am – 01.00am
Closed Today

Sunday

Open 24 Hours
12.00am – 12.00am
Closed Today
Monday: -
Tuesday: -
Wednesday: -
Thursday: -
Friday: -
Saturday: -
Sunday: -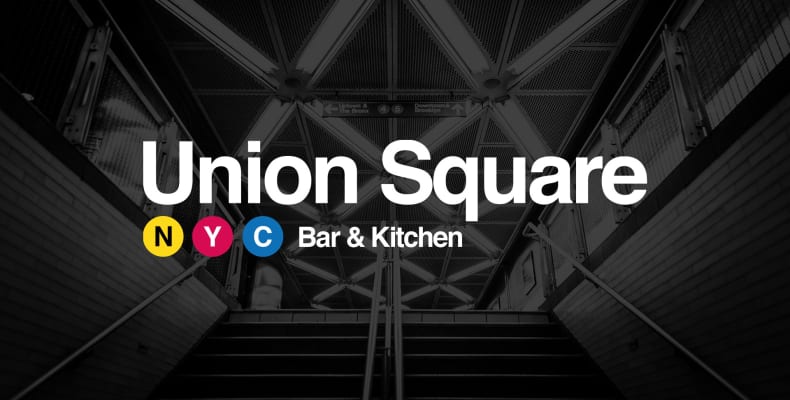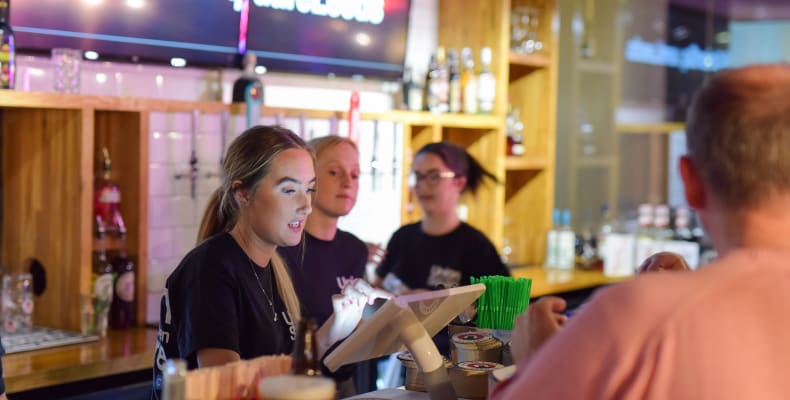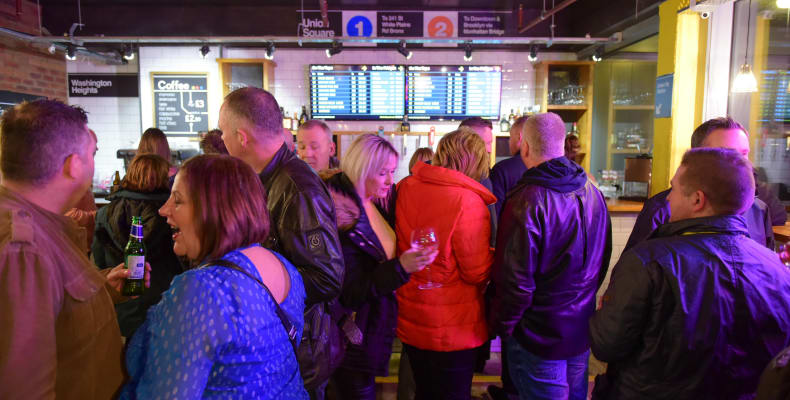 Union Square… Leeds' New York Style Bar and Kitchen is now open in the city's vibrant Arena Quarter on Merrion Way!
'Food from the Five Points' includes a full, hot and cold grab and go offering during the day.
After dark, the lights go down and the music goes up as Union Square begins to serve up the best in Craft Beers, Wines and Spirits alongside NYC inspired Burgers, Pizza and Salads!
They'll be ready and waiting for you at all of the Arena events to offer great drinks speedily just feet away from The First Direct Arena!