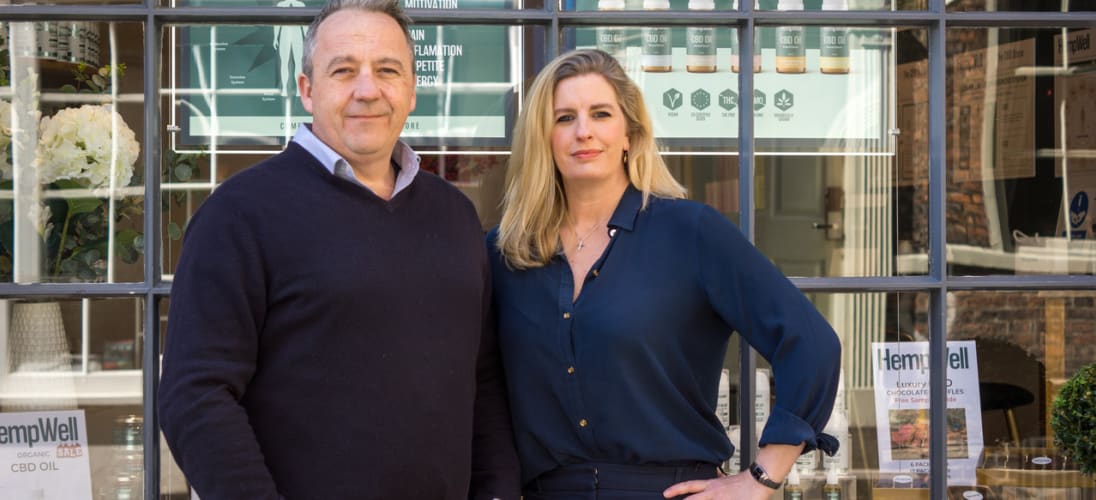 New Health & Welbeing Stores Open at the Merrion Centre
Thu 16 Dec, 2021
CBD Specialist and Private Covid Test Centre joins tenant line up
The Merrion Centre has welcomed a duo of new, unique health and wellbeing occupiers to its tenant base. Hemp Well CBD is set to open its second retail store on 17th December as part of its plans to launch several high street ventures over the next 12 months and Assured Screening has opened a direct to lab regulated private client Covid test service.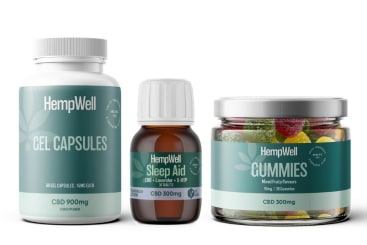 Founded by husband and wife team Phil James and Lisa McWilliams, Hemp Well CBD sells a range of Cannabidiol (CBD) products including CBD oil, tinctures, capsules, gummies, chocolate and topical creams, as well as spa products. The Leeds store, located on the main mall close to Jumbo Records and the Leeds Rhinos Club Store, is the second dedicated store for the enterprising couple and will create 3 more jobs for the city.
With a background in corporate finance, Phil was inspired to set up Hemp Well after seeing the benefits of CBD first hand to ease his chronic knee pain. So impressed with the results, Phil launched the business with an ethos to manufacture the highest quality CBD, growing their own hemp organically in Europe and manufacturing products from their laboratory at York Science Park.
The couple also bring a wealth of knowledge about CBD as they literally work with the products from seed to shelf, with research suggesting CBD helps common physical and mental health issues from anxiety, stress and insomnia to chronic pain and arthritis.
Phil James, CEO, Hemp Well CBD said:

"We are delighted to expand our operation into Leeds at the Merrion Centre. The location is perfect for us, with Leeds offering the obvious next step for our retail growth strategy. All of our products are manufactured in Yorkshire, so we knew we wanted to open our second store close to our manufacturing facility. The Merrion Centre will give us the exposure and diverse footfall we need to raise awareness of the Hemp Well brand and to champion the benefits of CBD."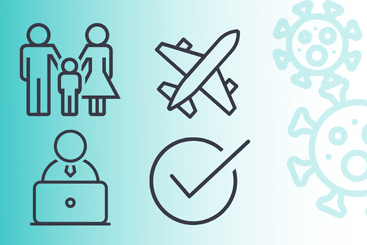 In addition to Hemp Well, Honeyman Group Ltd, trading as Assured Screening are now operating a direct to lab Covid /PCR testing centre within the Merrion Centre, situated next to the Woodhouse Lane entrance opposite the entrance to Town Centre House offices. The 7-day week service offers a bookable test centre for customers to self-administer Covid tests for outbound travel, test to release and general screening, as well as the sale of home sampling kits.
The business, a 30 year established pharmaceutical and healthcare testing laboratory providing regulated services, is also a listed Covid provider with the Department for Heath and Social Services for general testing and Test to Release.
Charles Newman, Associate Director, Estates, for owners of the Merrion Centre, Town Centre Securities PLC (TCS) said;

"We are delighted to welcome an additional duo of health and wellbeing operators to our existing, extensive tenant base at the Merrion Centre. It is great to be part of the growth journey of these two businesses, as well as providing additional products and services to an eclectic customer base."