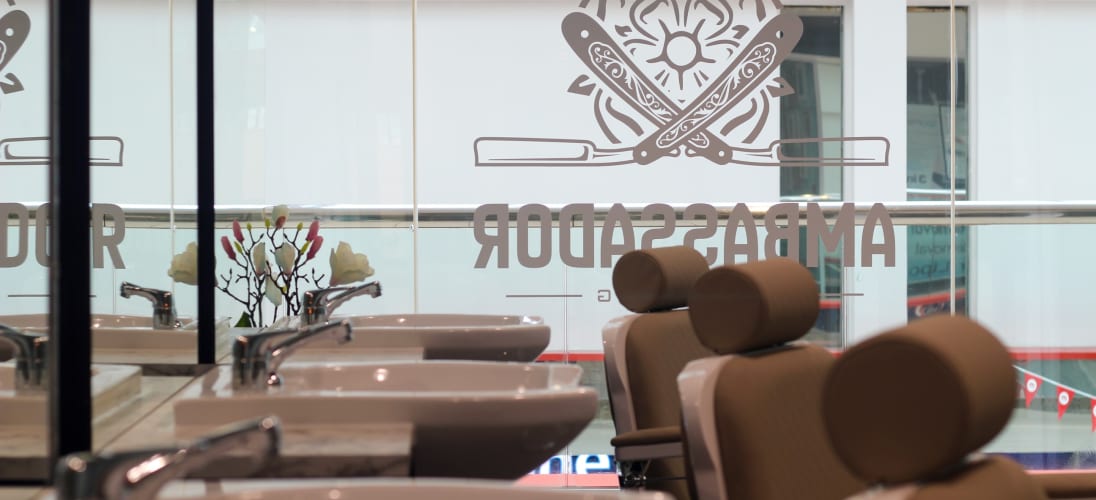 Meet the team - Ambassador Barbering
Thu 30 Jul, 2020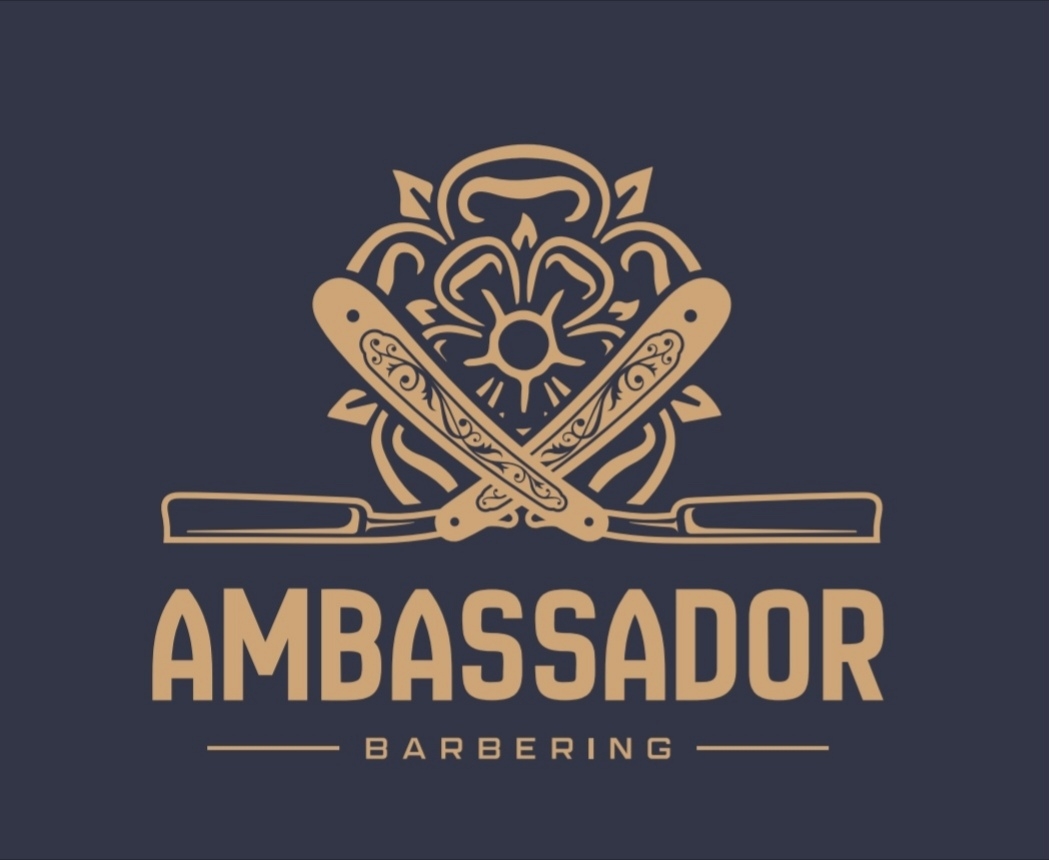 There's never been a more important time to support local businesses. In this feature we meet owner of Ambassador Barbering, Josh Waite, to discuss his lockdown experience and hopes for the future…
JOSH WAITE, OWNER: AMBASSADOR BARBERING
Please tell us about Ambassador Barbering…
Ambassador Barbering is a clean, crisp professional shop that prides itself on delivering quality haircuts, beard trims and shaves. Ensuring 100% customer satisfaction and great service, we turn the chore of having your haircut into something enjoyable and a task to look forward to!
How long have you been with the business?
Doors opened in September of 2019, obviously with lockdown we were shut for quite some time so just over 6 months really.
What did you miss most during lockdown?
Other than pubs and football!? The customers…both the regular clients that bring the banter and the new customers who leave feeling great.
"It's amazing how a good haircut can change someone's confidence and self esteem… with that comes the satisfaction of this job".
Its very easy coming to work when the music is on and the customers are chatting… it really feels like a social hub of sorts. I definitely missed the crack of the shop.
Now you are trading again – what is your current challenge?
As a new start up business Covid really couldn't of come at a worse time for the shop… it really was a kick in the teeth. However, the plan now is to just dust ourselves down and keep going!
There are those who are in much worse a predicament than Ambassador so it's our job to regroup, rebuild and make sure we keep pressing on and delivering a great experience to everyone who chooses to sit in the chair with us.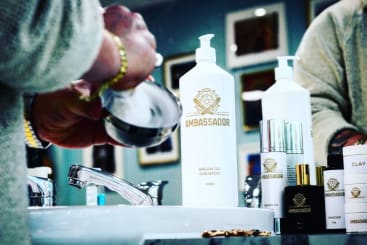 "New customers are our bread and butter at the moment with the shop still being in its infancy…
Please spread the word and tell your friends with the ropey covid haircut all about us!"
– Josh, owner of Ambassador Barbering
What are you most excited about now lockdown is been relaxed?
Digging deep and cracking on with building the shop & brand! It's all I've wanted since starting in the Barbering trade when i was 17 so I have a fire in my belly to really get the word out and create something special.
Just putting Coronavirus behind us as a shop and concentrating on the customers. Having a laugh and giving our customers some mojo for the weekend!
What makes you feel hopeful and what are you looking forward to?
Leeds United's promotion to the Premier League makes me feel hopeful for the city, regardless of me being a huge Whites fan I just think its going to bring unimaginable positivity to the city as a whole.
I really look forward to getting back to some form of normality…. just regular life please!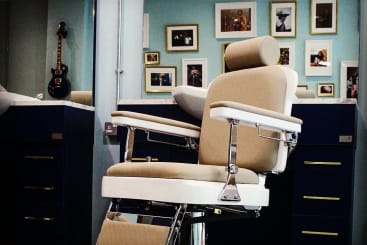 If there was one message you wanted to convey to customers at the moment what would it be?
Never underestimate the power of a good haircut! Worzel Gummidge to Brad Pitt in half an hour if you book at Ambassador!
Also…. PLEASE SHOP LOCAL AND SHOP INDEPENDENT!