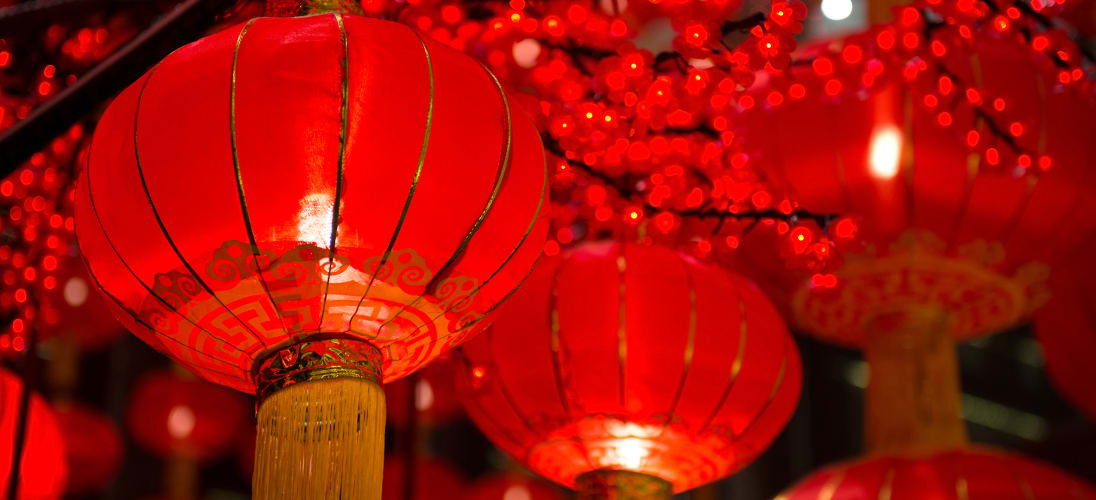 The Merrion Centre gets set to ring in Chinese New Year
Thu 15 Feb, 2018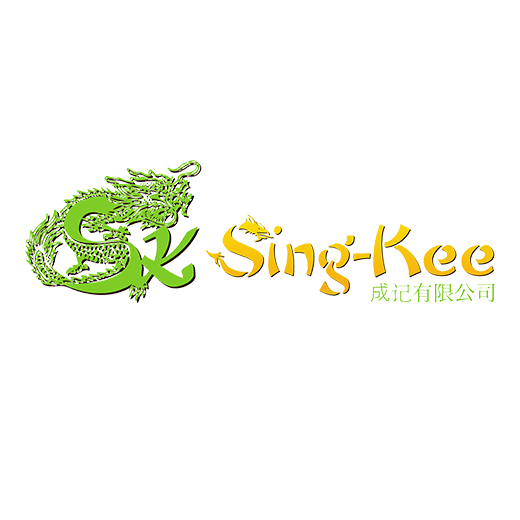 The Merrion Centre will be hosting a traditional Chinese lion dance in its main mall this Saturday (17th February) to celebrate the start of the Chinese New Year and welcome the Year of the Dog.
The Merrion Centre is home to a wide range of oriental restaurants and shops that includes Chinese supermarket Sing Kee, Chopstix, Fuji Hiro and the award winning MyThai. In past years, Sing Kee supermarket has organised the lion dance to be held outside the centre. For the very first time, the Merrion Centre is hosting its own lion dance in the main mall for all to enjoy the festivities.
Chinese New Year falls on Friday 16th February and this year welcomes in the Year of the Dog. Festivities are held worldwide to celebrate the new year and lion dances are intended to scare away evil spirits and bring good luck to the audience and the premises where the dance is held. Usually accompanied by a group of percussionists, the gongs and cymbals help frighten away evil spirits and the drum represents the lion's heartbeat.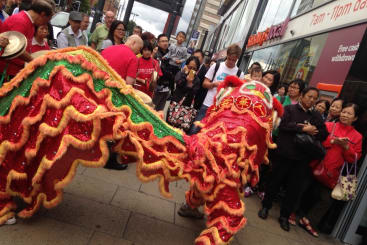 James Broughton, Head of Marketing and PR for Town Centre Securities (TCS), owner of the Merrion Centre, said: "We are very fortunate to have a great space and location that allows us to bring a variety of events that both entertain our visitors and celebrate the most important times of the year.
"Hosting a traditional lion dance for Chinese New Year is a fantastic way of celebrating the diversity of Leeds and of our tenants. The lion dance has always had a fantastic response and we wanted to ensure even more people could see it and enjoy it."
Sing Kee will also be hosting its own Chinese lion dance on Woodhouse Lane, later the same day. The supermarket is a family-owned business that has been a staple of the Leeds community for the past 20 years. Sing Kee will also be setting up a pop-stall, allowing visitors to sample traditional Chinese delicacies such as dumplings and discover new flavours and recipes to try at home.
Jason Ho, Store Manager of Sing Kee Supermarket, said: "We're very excited to be supported by the Merrion Centre to extend our traditional New Year celebrations. We are looking forward to inspiring shoppers to try new foods and recipes and celebrating the New Year with new and existing customers."
For full details of the The Merrion Centre's Chinese New Year please visit OUR EVENTS PAGE