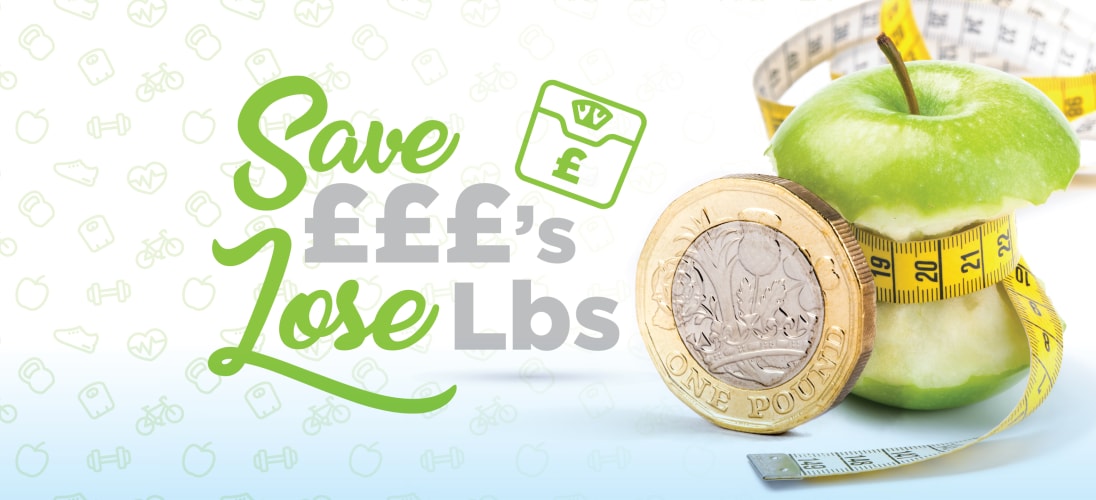 Are you ready for your January health kick?
Your New Year's Resolution begins now and we're here to help you get fit and stay healthy throughout 2019!
With 'Save £££'s, Lose Lbs', you might just be surprised how easy it is to maintain a healthy lifestyle.
From alternative ways to get fit to eating out for less, we have chosen just a few of our top tips to suit everyone's get fit plan (whilst still ensuring you enjoy yourself!)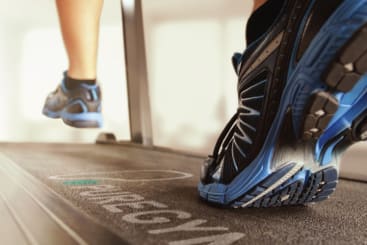 What better way to get fit than a group gym class with your friends! PureGym Leeds North at the Merrion Centre offers 50 group exercise classes each week… and they're all absolutely FREE to members!
From day passes to monthly no-contract memberships and discounted pay in advance memberships, PureGymhave a number of membership types to suit you.
Keep an eye on our website for PureGym's incredible offers this January!
DID YOU KNOW?
Stair climbing cuts emissions… By ditching the lifts in a typical office you will save between 0.3 and 0.6 Kg of Co2 every day!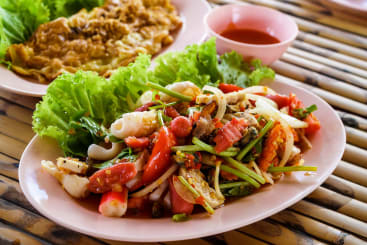 Thai food is often considered one of the healthiest foods you can eat. Spices used in Thai cooking have many benefits such as aiding digestion.
Why not go one step further? Switch a meat option for tofu. A half-cup of tofu contains only 94 calories, the same amount of beef contains 331 calories. [1]
Visit Mythai this January for a healthier, alternative way of eating out!
DID YOU KNOW?
Stair climbing is officially classed as a 'vigorous excercise' and burns more calories per minute than jogging. Ditch the lift and take the stairs!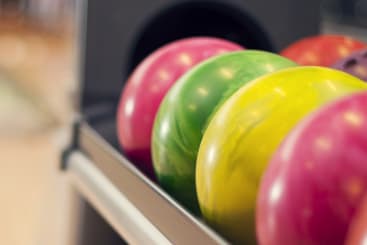 Have fun whilst keeping fit! During a 30 minute game of bowling you can burn approximately 145 calories. [2]
Have you tried out the newly refurbished Tenpin bowling alley? Check out the promotions page of our website for their incredible offers to make sure you have fun and save money this January. What a perfect excuse to keep fit!
Tenpin is located outside the Merrion Centre on Merrion Way.
DID YOU KNOW?
You can save on average up to £3000 from biking to work instead of driving! [3]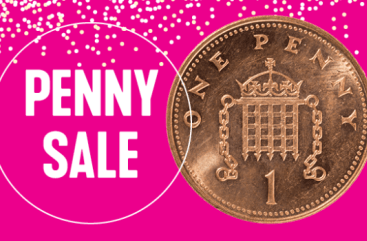 Holland & Barrett's famous PENNY SALE is back meaning you can feel as good on the inside as you look on the outside for less!
Big brands that will help you to feel great are included in the sale, including Bootea Teatox, Boombod weight loss sachets and many more!
Why not stock up for the next few months for just a penny!
DID YOU KNOW?
There are 17 grams of protein in a egg sandwich which is a great way to start your day! Why not switch Friday mornings bacon butty for a Greggs egg roll!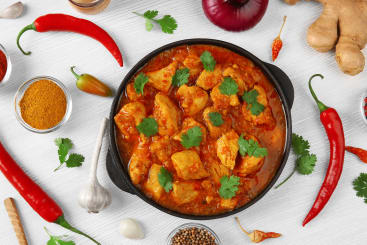 Curry night might not need to have as many calories as you think!
Treat yourself at Bengal Brasserie to a delicious lower calorie curry from their 'Healthy Options' menu. If your still struggling to decide, their friendly staff will advise you on the best healthier alternative!
Bengal is located outside the Merrion Centre on Merrion Way.