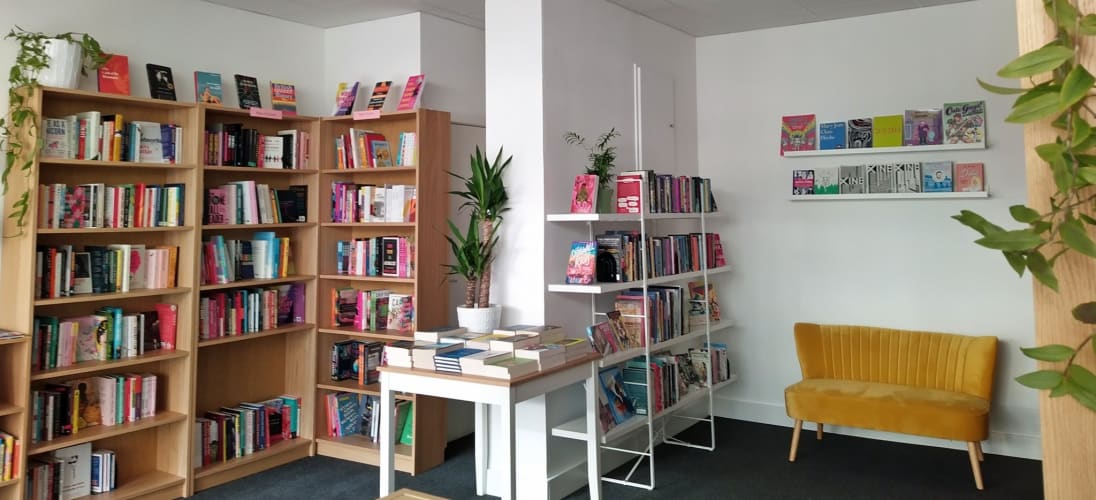 New Chapter As Novel Indie Bookshop Opens
Thu 10 Sep, 2020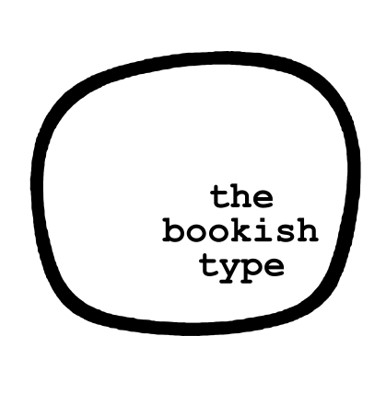 A novel new indie bookshop set up by a Leeds couple to champion queer literature and the local LGBTIQA+ community has launched on the upper balcony at the Merrion Centre.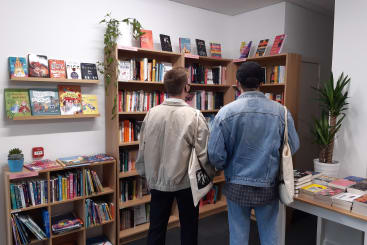 Specialist alternative shop, 'The Bookish Type' has opened its doors to promote a diverse range of queer literature as well as creating a community space for book lovers from different generations.
Ray Larman, a former community development worker for the West Yorkshire Queer Stories heritage project and Nicola Hargrave were inspired to open the bookshop after many years of browsing alternative bookshops and running pop up stalls at events including the Leeds Queer Film Festival.
The pair's vision for their indie store is now reality as they champion queer authors and sell literature from novels to children's books, young adult titles to memoirs and non-fiction to graphic novels across the whole LGBTIQA+ spectrum.
Commenting on the new venture, co-owner Ray Larman said:

"We are so excited to finally open our doors to the public. The Merrion Centre is home to some of the city's most unique independent businesses and its great for us to be joining such a diverse mix of indie operators and bring a new LGBTIQA+ space to Leeds.

We have received a variety of enquiries from publishers keen for their writers to come along to give talks, and so we hope to stage a series of literary events to showcase these authors as we settle into our new space."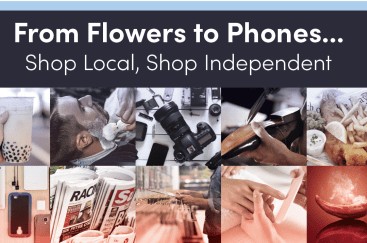 A Place to Shop local, Shop Independent…
The base chosen by 'The Bookish Type' is testament to the continued success and appeal of the Merrion Centre, owned by property developer and car parking operator Town Centre Securities PLC (TCS), who continue to reinvent the centre through its diverse range of indie shops, alongside a strong and growing food and beverage offer.
Helen Green, Property Director for TCS said:

"We are delighted to welcome 'The Bookish Type' to the Merrion Centre family. With an existing, eclectic mix of independent operators including Jumbo Records and the Chilli Shop, it is fantastic to welcome yet another unique venue that we are sure will follow the success of its neighbouring 'indies' in attracting a new audience to the Arena Quarter".
'The Bookish Type' are open every Tuesday- Saturday 10am-6pm.
TO VIEW THE EXTENSIVE LIST OF ALL INDEPENDENT OPERATORS TO BE FOUND AT THE MERRION CENTRE PLEASE
CLICK HERE