Glamour Forever Opens its Doors as the Merrion Centre's Newest Beauty Outlet
Mon 18 Dec, 2017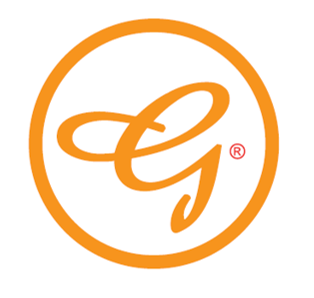 Glamour Forever has opened its doors at the Merrion Centre, joining a fantastic range of shops, restaurants and leisure outlets.
Conveniently located in the Wade Lane area of the mall, the beautician has this week welcomed its first clients, offering high quality treatments at an affordable price point.
Inspired by Indian beauty techniques, Glamour Forever was one of the first beauty clinics to offer walk-in eyebrow threading in the UK. The Merrion Centre shop is the first city centre opening for Glamour Forever, who has rapidly expanded over the last year and now has 34 units across the UK.
The new addition to the centre has opened just in time for the busy Christmas and New Year party season. It is offering painless eyebrow waxing, eyelash extensions, lash and brow tinting, nail styling and facial massages.
The Wade Lane section of the mall was recently developed in order to make space for more retailers. The beauty bar has become the latest edition and sits alongside financial services provider, Your Loan Shop.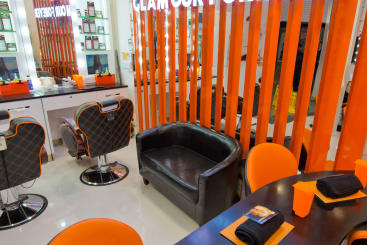 Sumeet Sarao, Managing Director of Glamour Forever, said: "After weeks of preparation we are very happy to have our first store in Leeds city centre open. Glamour Forever was created to be accessible to the huge number of people with busy modern lives who are looking for on-the-go beauty treatments.
"The Merrion Centre is a fantastic location for us due to its proximity to a huge amount of shops, offices and the busy ibis Styles Hotel. We've had an excellent launch day and our beauticians are excited to welcome lots of new customers in the coming weeks and months."