Shop, Eat, Drink & Be Merrion this Christmas… and see how much you could save!
With a variety of Supermarkets & Essential stores on-site, from bargain booze to great value veg, why not check out some of the deals to be found to make your Christmas a cracker and not costly!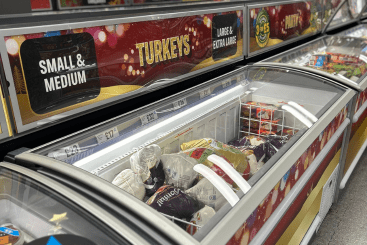 Iceland…
Our full size Iceland store offers a range of frozen, fresh & chilled products as well as stocking alcoholic & non-alcoholic drinks.
Why not take pain out of party food with Iceland's HUGE range of hot, cold, sweet & savoury buffet foods!
Our Top Pick:
2.2kg Iceland Luxury Turkey Crown £21.00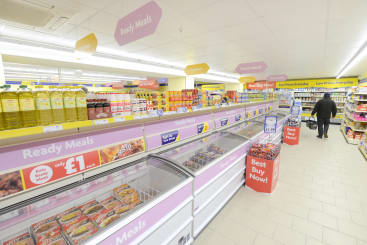 Heron Foods…
Have you experienced Heron Foods yet where you'll find great tasting, quality budget items alongside big brand names but all at amazingly low prices!
'Yule' find some brilliant bargains across their frozen, fresh & chilled ranges.
Our Top Pick:
Prepared side dishes from just £1.50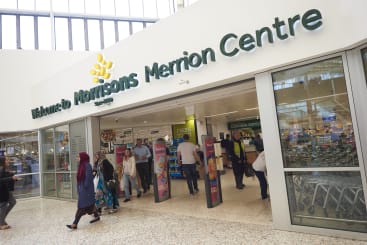 Morrisons…
The flagship city centre Morrisons store has EVERYTHING under one roof to make your seasonal shop easy including their in house bakery, fresh fish counter & aisle upon aisle of offers!
Our Top Pick:
Buy 3 Get Cheapest Free on party food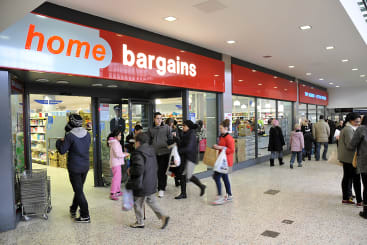 Home Bargains
Nothing's can be more satisfying than a Home Bargains festive haul!
From emergency tableware to decorations, gift wrap to stocking fillers… grab a bargain for your home (or somebody elses!) at our fab Home Bargains store!
Our Top Pick:
415g Festive Favourite Chocolates £4.99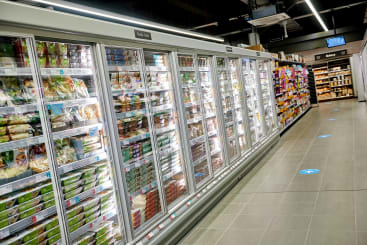 Coop
It may not look big on the outside… but the tardis like Coop on Merrion Way offers a large range of festive goodies!
With everything covered from main course essentials, desserts & party food (not to mention the all important drinks!) 'yule' find everything you need at Coop!
Our Top Pick:
6 Coop mince pies £1.00