SHOP, EAT, DRINK & BE MERRION THIS CHRISTMAS… AND SEE HOW MUCH YOU COULD SAVE!
Sick of the same old gifts year after year? Why not throw a curve ball in the mix courtesy of some of the
BRILLITANTLY

UNIQUE

SHOPS

at the Merrion Centre!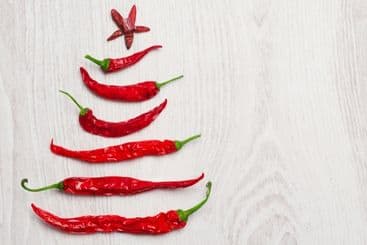 Get 'Chilli' This Christmas
From super sauces to hot hampers… why not give the gift of heat this Christmas courtesy of the Chilli Shop
Create something personalised & hand-pick a chilli themed hamper for the chilli lover in your life! Choose from hundreds of items from Chilli Chocolate to one of their best selling products (including one of the range of 51 sauces featured on cult YouTube show 'Hot Ones'!?)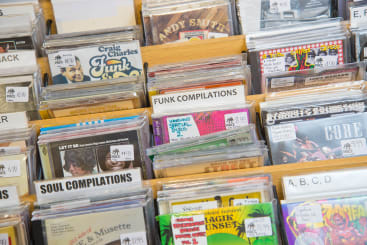 Ho Ho Ho…it's Jumbo!
Do you know someone with a real passion for music?
Why not get gift them a voucher for Jumbo Records that can be used for Records, CD's or even Gig Tickets!?
You can buy your gift vouchers (which come in varying denominations between £10 – £50) in store or online at jumborecords.co.uk
Maybe this could be the perfect 'Secret Santa' gift!?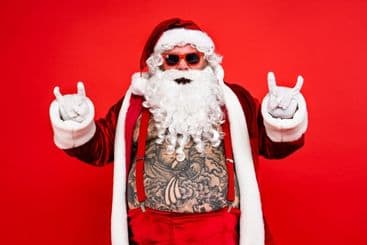 Dare to be Rude-olf this Christmas…
With custom tattoo artists, highly trained piercers and an immaculately clean state-of-the-art studio… Rude Studios is ready to turn your unique vision into a reality.
Why not gift your loved one a voucher (available in store) to be redeemed on piercings, body art or some of the stunning jewellery available!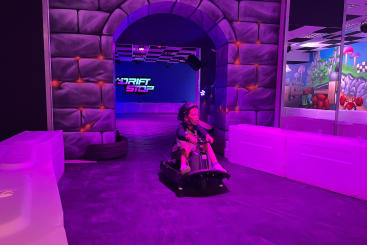 Give the Gift Of Drift!
Have you a little (or big!) adrenaline junkie that's looking for something different? Now's the time to introduce them to Drift Stop karting experience!
You can buy gift cards in denominations of £10, £20 & £80 (for their family offer).
For more information visit driftstop.co.uk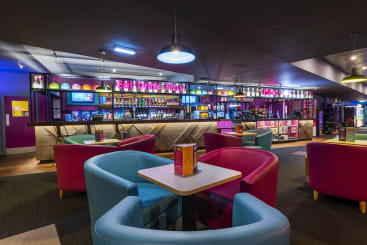 Head to the 'North Bowl' this Christmas…
Bring out the inner child in your friends this year with a Tenpin Leeds Gift Voucher, it is Christmas after all!
With 26 bowling lanes, arcades, great tasting food & refreshing drinks, friends & family of all ages will love a trip to Tenpin!
To buy gift vouchers visit tenpin.co.uk or to check out their Christmas 23' deal click here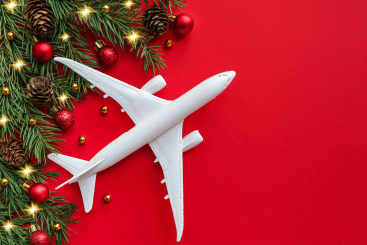 Take a Holiday with Hays Travel this Christmas…
Surprise your loved ones with the gift of a lifetime as you whisk them away to stunning destinations around the world!
From sunny sandy beaches to vibrant cities, let Hays Travel agents find the best deals for you.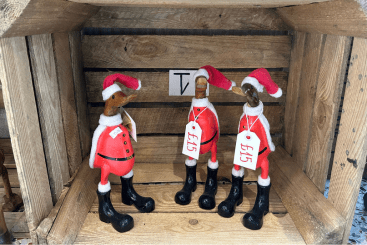 Unwrap the Joy with Gifts & Crystals…*
Discover the magic of handmade, fairly traded treasures that are perfect gifts for your loved ones.
Most items are crafted with care in South-East Asia, sourced directly to ensure fair trade from their skilled manufacturers.
Find Gifts & Crystals on the main mall at the Merrion Centre until Christmas Eve.