Current Units Available to Let at the Merrion Centre:
Given our size, city centre location and huge footfall, we offer property opportunities to suit a wide range of budget and space requirements.
We attracted over 11.2m internal customers in 2019, making the Merrion Centre one of the busiest shopping malls in Leeds City Centre.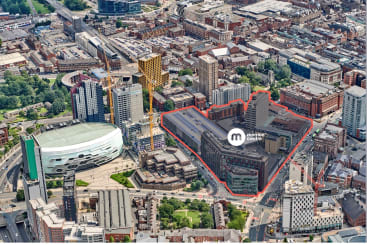 Our anchor tenants include Morrisons, the ever-popular Home Bargains and Superdrug, but we also have a wide range of successful independant tenants from various sectors.
The Merrion Centre In Numbers:
For your brief quick guide on the Merrion Centre, please download our 'At A Glance' document below
Download
With an on site ibis styles hotel, offices, car park and an unrivalled location where the city's retail, entertainment, universities, civic and office areas meet, the Merrion Centre offers a unique opportunity to bring your business to Leeds Arena Quarter.
Office Opportunities Available: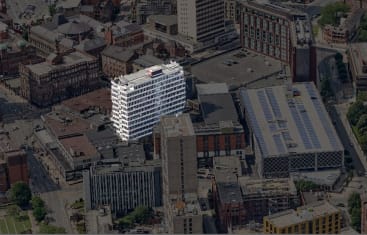 Wade House
Suites from 1,000 to c.60,000 sq.ft
For the first time in over 50 years, Wade House is being offered as a whole to market and would suit a number of alternative uses in addition to the current office accommodation.
PROSPECTUS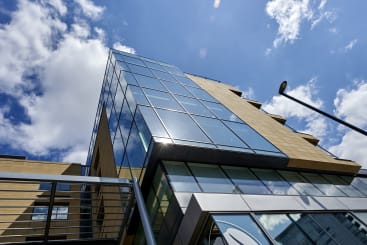 4th Floor Town Centre House
2,200 sq ft/204 sq m
Town Centre House comprises high quality bespoke office accommodation in the heart of Leeds.
The self contained fourth floor west wing office suite benefits from floor to ceiling feature glazing with iconic cityscape views over Leeds, VRF cooling and heating and LG7 lighting. The suite also offers excellent environmental and sustainability rating.
PROSPECTUS
Internal Retail & Leisure Opportunities Available: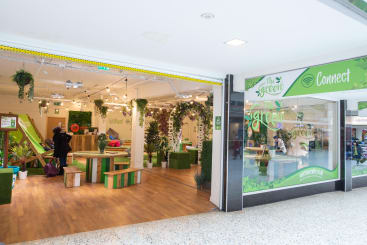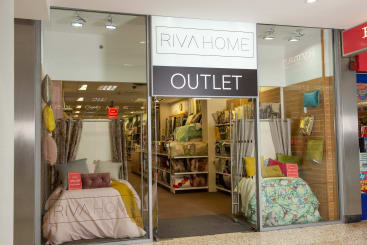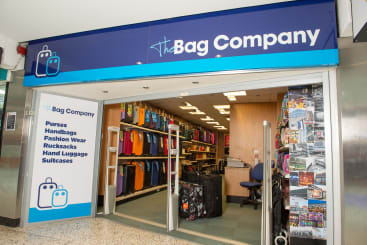 32 Merrion Centre (Main Mall)
1,012 sq ft/94 sq m
The property is situated in a prime position on the main mall adjacent to the centre's main promotional space (which is used on a regular basis for high profile events).
Nearby retailers include Hays Travel, Superdrug & both the Leeds United & Leeds Rhinos club stores.
PROSPECTUS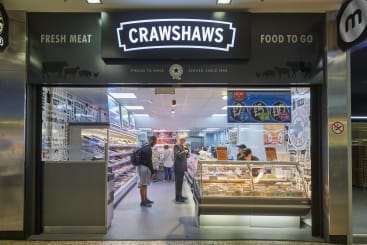 78 Merrion Centre (Main Mall)
934 sq ft/86.8 sq m
The Unit occupies a prominent position fronting the busy Arena Way mall at the junction of the car park entrance.
Nearby retailers include Boots, 02 and Home Bargains.
PROSPECTUS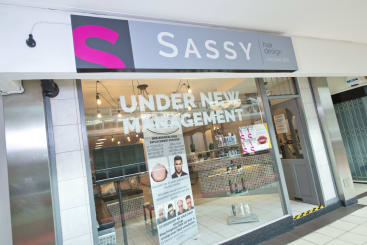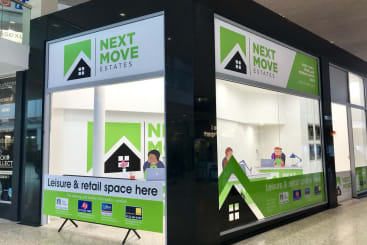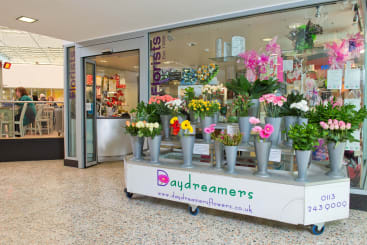 Kiosk 1 Merrion Centre (Main Mall)
322 sq ft/29.9 sq m
The kiosk is positioned in a prime central location within the centre.
Nearby tenants include, Morrison's, Boots, Home Bargains and Greggs. The unit has surround full height glazing and is noticeable from all entrances.
PROSPECTUS
External Facing Retail & Leisure Opportunities Available: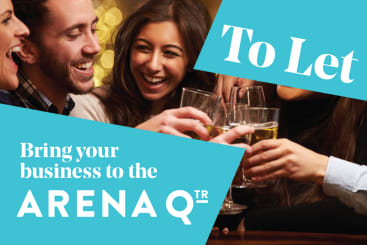 The Merrion Centre is located within the heart of one of Leeds most up and coming, the ARENA QUARTER.
With a wealth of offices already within the immediate vicinity (plus thousands of additional student accommodation in the immediate pipe line) it really is the place to live, work, eat & play!
There is currently no external facing availability at the Merrion Centre
Whilst we aim to keep details updated, please note these particulars are for information purposes only. To discuss all opportunities please contact:
Charles Newman, Associate Director
Town Centre Securities
charles.newman@tcs-plc.co.uk
Tel: 0113 222 1234
Esme Briggs, Graduate Asset Manager
Town Centre Securities
esme.briggs@tcs-plc.co.uk
Tel: 0113 222 1234