Current Units Available to Let at the Merrion Centre:
Given our size, city centre location and huge footfall, we offer property opportunities to suit a wide range of budget and space requirements.
We attracted over 11.2m internal customers in 2019, making the Merrion Centre one of the busiest shopping malls in Leeds City Centre.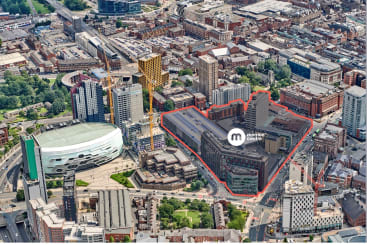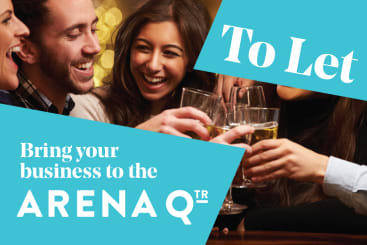 Ever changing surroundings
The Merrion Centre is located within the heart of Leeds ARENA QUARTER directly opposite the 13.5k capacity first Direct Arena.
With 8,666 exisiting apartments in the local vicinity (and a further 5,232 apartments expected or in the pipleline!), we're seeing growing numbers of new customers right on our doorstep!
Download the Development snapshot below showcasing the abundance of new developments.
Download Development Snapshot
With an on site ibis styles hotel, offices, car park and an unrivalled location where the city's retail, entertainment, universities, civic and office areas meet, the Merrion Centre offers a unique opportunity to bring your business to Leeds Arena Quarter.
Office Opportunities Available: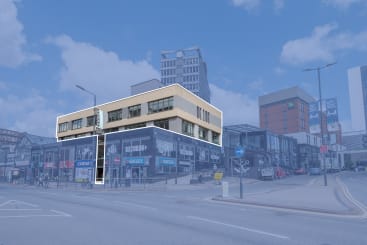 72 Merrion Street
Self Contained Office Space from 4,586-9,461 sq.ft
The property is situated in at the overlap of the city's Arena Quarter/Innovation District and offers ready to occupy space with an exisiting high quality fit out.
PROSPECTUS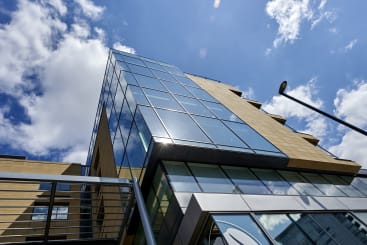 4th Floor Town Centre House
2,200 sq ft/204 sq m
Town Centre House comprises high quality bespoke office accommodation in the heart of Leeds.
The self contained fourth floor west wing office suite benefits from floor to ceiling feature glazing with iconic cityscape views over Leeds, VRF cooling and heating and LG7 lighting. The suite also offers excellent environmental and sustainability rating.
PROSPECTUS
Internal Retail & Leisure Opportunities Available: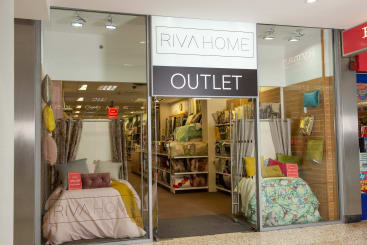 15 Merrion Centre (Main Mall)
1,524 sq ft/142 sq m (including basement)
The property's situated in a prime position
near the main entrance to the main mall & is located between Select & Ryman. It's also close to Iceland, The Works & the Leeds United club store.
PROSPECTUS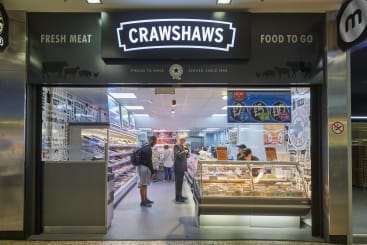 78 Merrion Centre (Main Mall)
934 sq ft/86.8 sq m
The Unit occupies a prominent position fronting the busy Arena Way mall at the junction of the car park entrance.
Nearby retailers include Boots, 02 and Home Bargains.
PROSPECTUS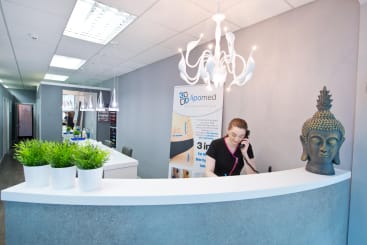 56 Merrion Centre (Upper Balcony Level)
705 sq ft/65.5 sq m
The property is situated on the upper balcony level and is currently fit out to a high standard. There are currently 6, well appointed individual treatment rooms that could serve a variety of purposes.
Nearby retailers include NHS Walk In Clinic, Ambassador Barbering and The Bookish Type
PROSPECTUS
External Facing Retail & Leisure Opportunities Available: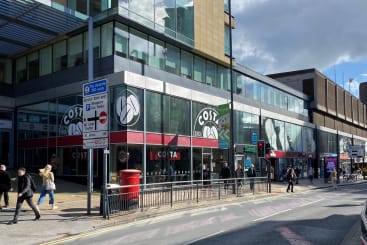 42-44 Woodhouse Lane
4,510 sq ft/419 sq m over 2 floors
The property is situated in a prime external corner position adjacent to the Woodhouse Lane entrance to the Merrion Centre.
Nearby tenants include Chatime and Wilko as well as the entrance to Town Centre House office scheme.
Download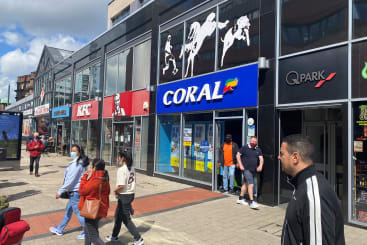 74 Merrion Centre (Merrion Street)
1,115 sq ft/103.5 sq m
The property is situated in a prime external position on Merrion Street close to the main entrance of the Merrion Centre close to the first Direct Arena.
Nearby tenants include The Chilli Shop, KFC & Greggs.
PROSPECTUS
Whilst we aim to keep details updated, please note these particulars are for information purposes only. To discuss all opportunities please contact:
Charles Newman, Associate Director
Town Centre Securities
charles.newman@tcs-plc.co.uk
Tel: 0113 222 1234
Esme Briggs, Graduate Asset Manager
Town Centre Securities
esme.briggs@tcs-plc.co.uk
Tel: 0113 222 1234