Current Units Available to Let at the Merrion Centre:
Given our size, city centre location and huge footfall, we offer property opportunities to suit a wide range of budget and space requirements.
On an average, we attract over 950,000 customers each month, making the Merrion Centre one of the busiest shopping malls in Leeds City Centre. Our anchor tenants include Morrisons, the ever-popular Home Bargains, Superdrug and the O2 Business Centre.
Retail, Leisure & Office Opportunities Available: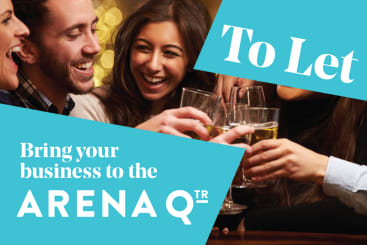 The Merrion Centre is located within the heart of one of the most up and coming areas in Leeds, the ARENA QUARTER.
With a wealth of offices already within the immediate vicinity (plus thousands of additional student accommodation in the immediate pipe line) it really is the place to live, work , eat and play!
To check out the Merrion Centre's external facing units in Leeds vibrant Arena Quarter visit arenaquarter.com/join-us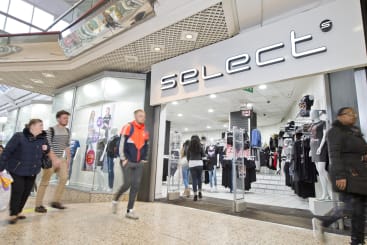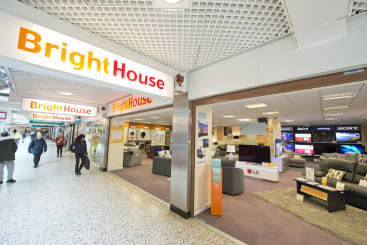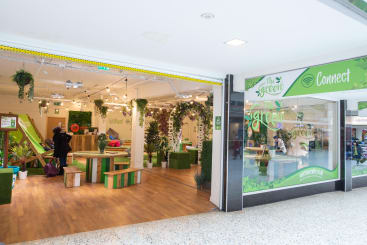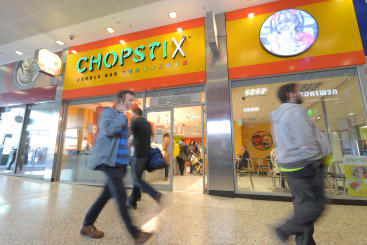 84/86 Merrion Centre
1,930 sq ft/179 sq m
The Unit occupies a prominent position
fronting the busy Arena Way mall at the
junction of the car park entrance.
Nearby retailers include 02 Store, Costa Coffee and Boots.
MORE INFO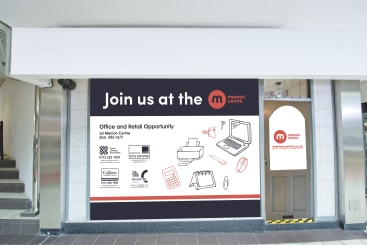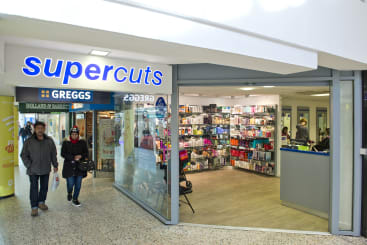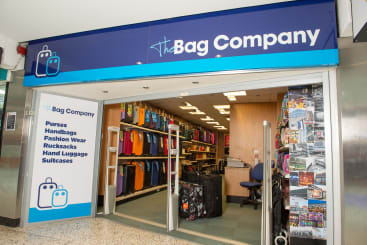 32 Merrion Centre (Main Mall)
1,012 sq ft/94 sq m
The property is situated in a prime position on the main mall adjacent to the centre's main promotional space (which is used on a regular basis for high profile events).
Nearby retailers include Hays Travel, Leeds United Club Store and Superdrug.
MORE INFO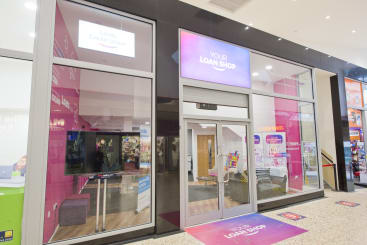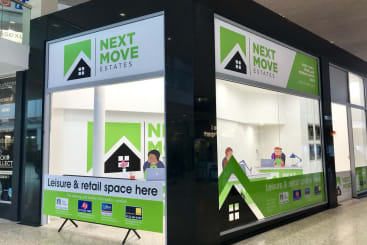 Kiosk 1 &2 – Merrion Centre (Internal)
414 sq ft/38 sq m
This new property is located on the junction of the
Wade Lane and man mall's, with nearby retailers
including Jumbo Records, The Works and Max Speilman.
The unit benefits from a location on the main entry point as well as being on the main exit route to the new ibis Styles Hotel.
MORE INFO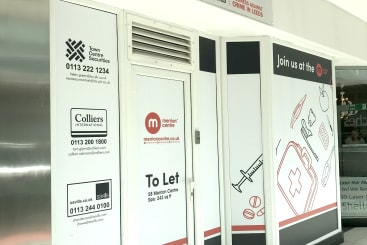 58 – Merrion Centre (Balcony Level)
290 sq ft/27 sq m
The available property is situated in a prominent position on the upper Balcony level in the heart of the centre adjacent to Inches and close to both and Dale Photographic.
MORE INFO