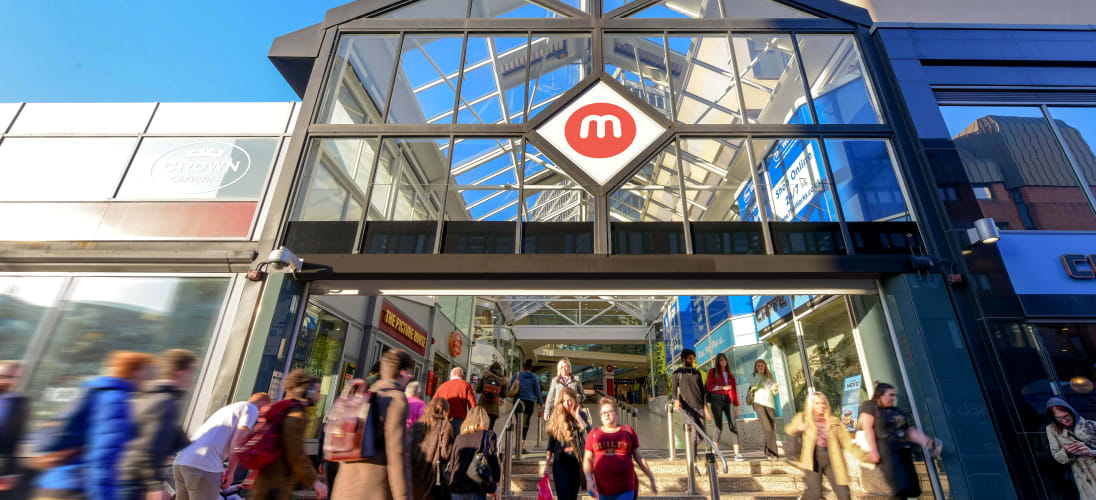 Merrion Centre Enjoys Summer of Success
Tue 01 Oct, 2019
Despite a backdrop of uncertainty in the wider UK retail sector, The Merrion Centre in Leeds Arena Quarter is staying ahead of the curve thanks to its phased reinvention and continued investment by property developer and car park operator Town Centre Securities PLC (TCS). TCS has focused on added customer value and the roll out of its experiential shopping strategy which has led to increased footfall and a summer of success for the Centre.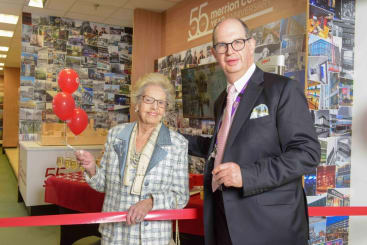 Celebrating its 55th anniversary this year, The Merrion Centre has been transformed over the last decade from a shopping centre to a true mixed-use destination property and TCS's strategy to repurpose and continually invest is paying dividends with a 3% uplift in internal shoppers and visitors over the summer months.
TCS has invested more than £70M in its biggest asset to ensure the centre continues to evolve and remains relevant for today's shopper and the growing community around it, offering a richer shopping and leisure experience to customers.
Thanks to a series of experiential shopping and tourist attractions launched in July this year, including Professor Humboldt's 'Chamber of Time' and participating in the city-wide popular Dinosaur Trail, footfall improved with more than 817,000 people visiting the centre over the launch 4 week period alone, resulting in a YOY increase of 3.6%.
The increased footfall has also been a positive knock-on effect for the centre's growing retailer-base who were engaged in the Summer programme offering discounts, food offers and promotions for shoppers attracted to the summer programme.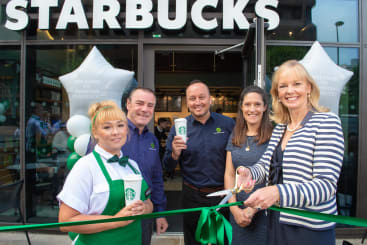 In a first for both parties, the inaugural 'Chamber of Time' immersive educational experience created by family run Yorkshire company, Bi-Frost Entertainments, took families through Tudor, Stone Age and Medieval times in state of the art set designs using live actors and proved so successful that TCS have once again partnered with Bi-Frost to stage its next attraction – the Black Death Zombie experience, a 5-night zombie scare (28 September- 31 October) which will be held after hours in the Merrion Centre's 1 million sq ft shopping mall.
Edward Ziff, Chairman and Chief Executive of TCS said:
"We are delighted with the increased footfall to The Merrion Centre during the Summer which coincided with the launch of the experiential shopping experiences we implemented. We are continually looking to create a destination for our customers while moving forward with our strategy to add value to the shopping experience which also supports our retailers.

"Our excellent position adjacent to the first direct Arena and ever-growing student population within the immediate vicinity makes the Merrion Centre an obvious choice for businesses looking for a unique location in the heart of the city. We look forward to seeing footfall continue to grow in the coming months."