Promotion
Ends On: Sun, 31 Dec 2023
Sustainable Shopping at the Merrion Centre
Reuse, Recycle & Reduce Waste…
Did you know there's a whole host of places at the Merrion Centre where you can not only grab a bargain but support some great causes and do your bit for the environment!?
In 2019, it was estimated that 11 million garments ended up in landfill every week…. with this in mind, shopping 'pre-loved' offers a BIG STEP towards sustainability!
But it's not just about clothing… with vintage being bang on trend, why not bring your unwanted clothes, books or homeware items to one of our pre-loved stores to be reused!?
Here we take a look at just a few of the ways you to can reduce waste and recyle or reuse items simply by shopping at the Merrion Centre…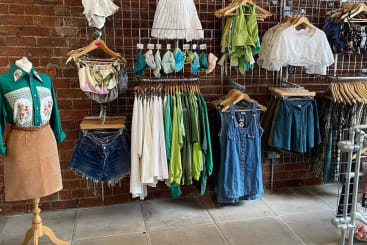 Blue Rinse is a vintage fashion store selling a variety of recycled, reworked and repurposed clothing, including their 'Remade in England' range.
For those who have a passion for sustainable fashion, Blue Rinse provides shoppers a vast range of vintage clothing to explore.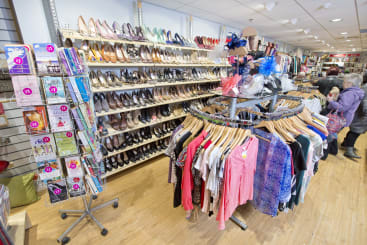 British Heart Foundation is a charity shop selling a variety of low priced second-hand and vintage products, with all proceeds going towards the British Heart Foundation.
BHF sells a number of different goods; second-hand clothing, books, ornaments, china and other items. There's always new things in store so keep checking back to see if you can grab a bargain!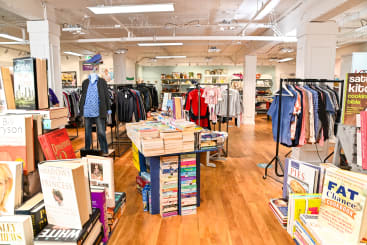 The charity shop sells a wide variety of pre-loved items from homeware, to clothing, accessories, books, toys and more!
Every item sold helps Leeds Hospitals Charity continue to support the incredible work of over 20,000 NHS staff working across our hospitals in Leeds, to provide the best possible care and support for patients and their families.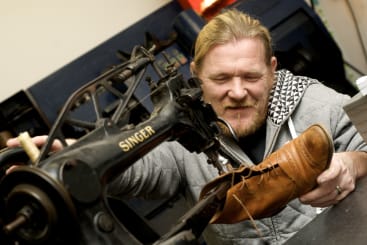 The legendary Pete at NBC is passionate about first-rate shoe repair!
From your puppy-chewed slippers to those battered Doc Martens, Pete offers a wealth of experience in ensuring your favourite footwear remain your firm favourites and enable you to 'step out' in them that bit longer!.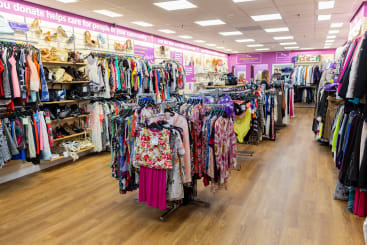 The first St Gemma's charity shop in Leeds city centre can be found at the Merrion Centre!
Find high quality items from ladieswear and children's clothing, to shoes, accessories and more!
As usual, every penny raised in-store benefits the amazing care provided by St Gemma's Hospice, both in the Hospice building and out across the Leeds community.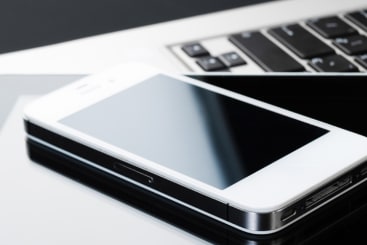 Tech for less..:
Is your screen scuppered? Cracked Case?
In addition to our specialist phone stores been on hand to get you re-connected quickly, you can also buy, sell or part exchange any technology (including phones and tablets)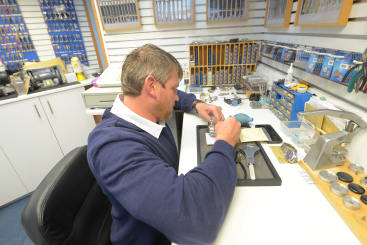 With top brands such as Sekonda, Pulsar, Accurist, Casio and before you buy new check out the Watch Hospital at Merrion!
In addition, from large scale repairs can be undertaken on broken watches, as well as small repairs such as strap repair & battery replacement.
Services and items are for guidance only and may differ in store