STORES OPEN AT THE MERRION CENTRE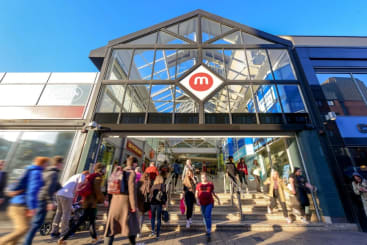 REVISED CENTRE OPENING TIMES
MON – SAT 6.30AM – 8.00PM
SUN 10.00AM – 6.00PM
Please note: Internal access to the centre is currently through our Woodhouse Lane and Merrion Way entrances only until further notice.
In line with current Government guidelines, several of our stores are OPEN although some of these will be operating on reduced hours (see below).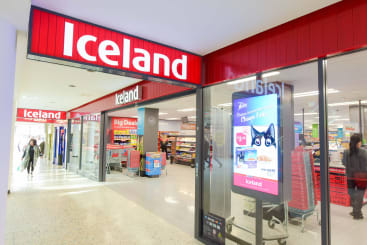 Supermarkets/Essentials:
All entrances to Morrisons are now open however queuing restrictions are in place.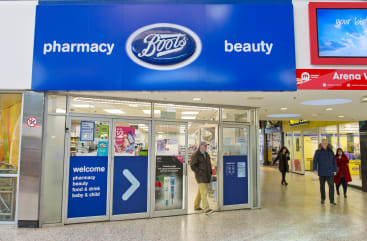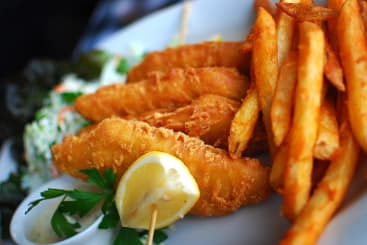 Food & Drink:
A selection of food/beverage operators are open for takeaway/delivery services only. These include:
To see the full list of venues offering a home delivery service CLICK HERE
EXCLUSIVE SHOPPING FOR THE ELDERLY AND NHS STAFF
Every day (excluding Sundays) between 11am – 12pm, Iceland at the Merrion Centre will be offering exclusive access for the elderly to shop in store.
Between 6am-8am Morrisons will be open for NHS staff only.
For updates on centre opening times please visit merrioncentre.co.uk/centre-updates

Please note: Whilst we try to keep updates as accurate as possible, these may change with no prior warning. We recommend customers check with the relevant store directly