STORES OPEN AT THE MERRION CENTRE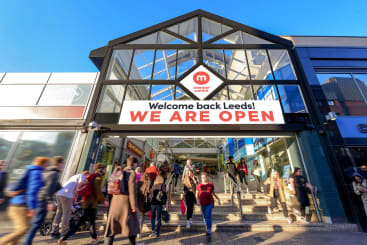 CENTRE OPENING TIMES
MON – SAT 6.30AM – 9.30PM
SUN 10.00AM – 6.00PM
To see further information to help prepare for your visit CLICK HERE
Please note: Some of our stores may be operating on reduced hours – please contact relevant store directly for details.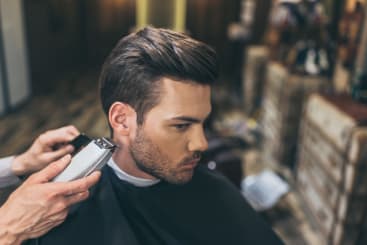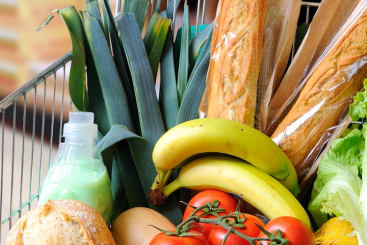 Supermarkets/Essentials:
*All entrances to Morrisons are now open however queuing restrictions are in place.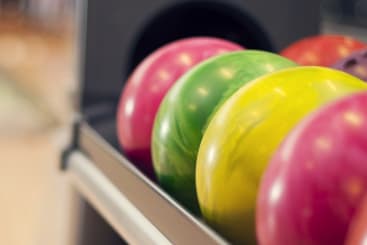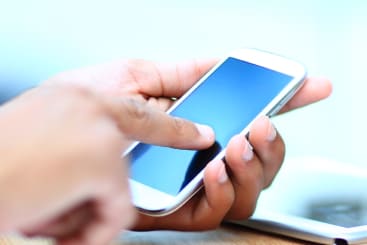 Photography, Phones & Technology: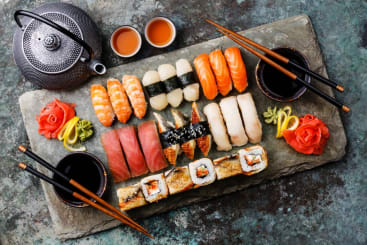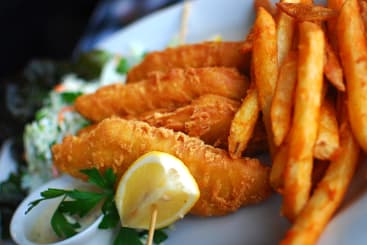 To see the full list of venues offering a home delivery/takeaway service CLICK HERE
SHOP LOCAL
The Merrion Centre is proud to be the home of some FANTASTIC independent restaurants, cafes and a variety of unique places to shop.
There's never been a more important time to support these local businesses – to check out our quick guide to 'indies' based at Merrion CLICK HERE
THANK YOU FOR YOUR ONGOING SUPPORT!

Please note: Whilst we try to keep updates as accurate as possible, these may change with no prior warning. We recommend customers check with the relevant store directly